My fiancé and I were recently invited to the birthday celebration of my fellow Soul Cycle freak and clean eating nut. There had been talk of the calmness and serenity of Lake Tahoe, but nothing prepared me for the tranquility and beauty that engulfed us upon arrival. The sun-filled days started with morning yoga and slowly progressed to sipping chilled wine while sailing the majestic crystal blue lake that was surrounded by snow-tipped mountains. Evenings were spent congregated around the fire pit with s'mores, liquid libations, melodic chatter, and good tunes. For the culminating meal and birthday celebration, the host arranged a jaw dropping seafood feast. I hope that the pictures below do some justice to the beautiful food and unforgettable scenery that we were fortunate enough to experience.
Now as I sit in my windowless office on a scorching summer day, I reflect back longingly on painted sunsets, crisp rose, and the cool lake breeze. Thanks LP for an unforgettable trip.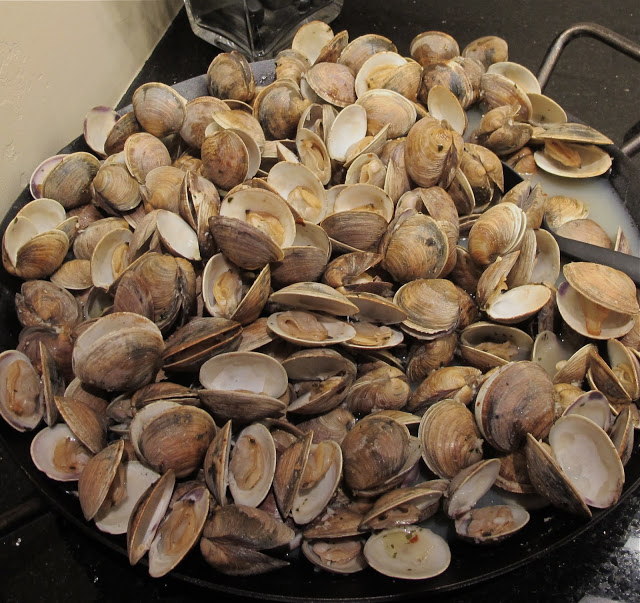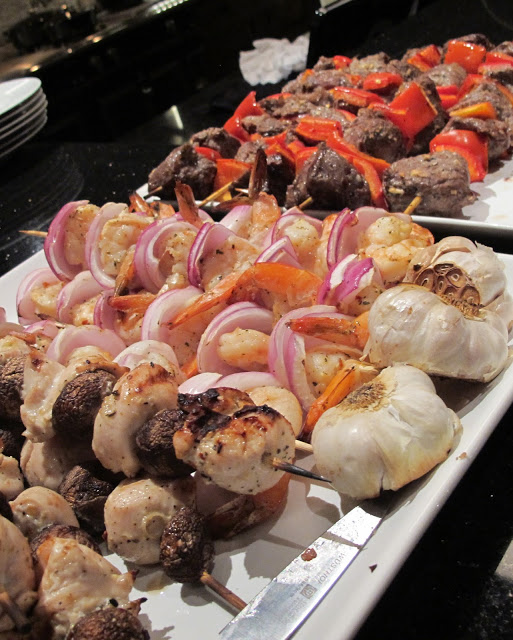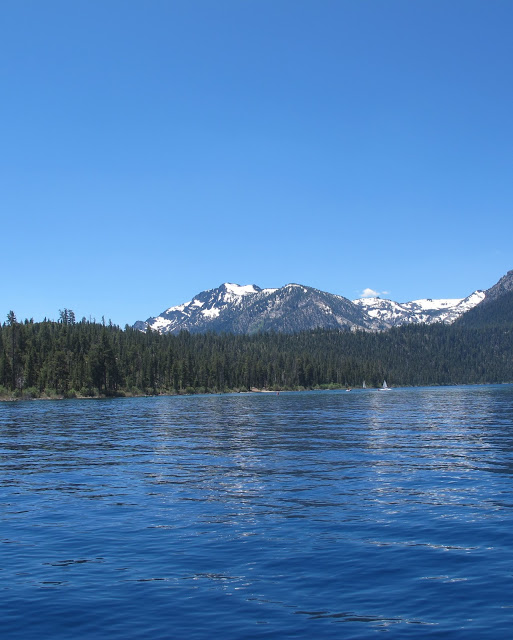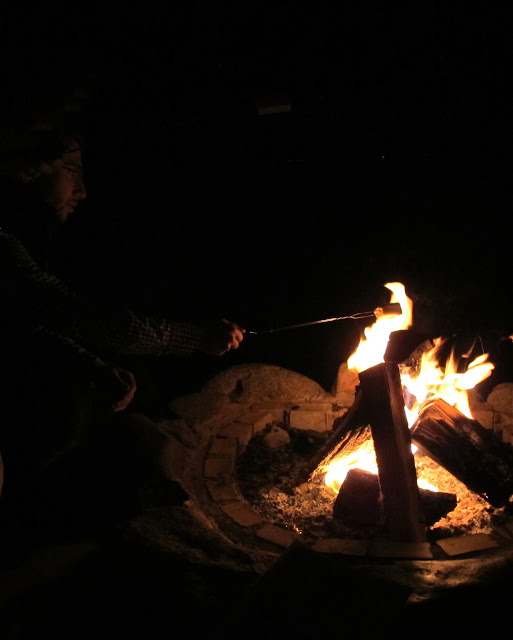 As a pick-me-up, I made this chilled, raw cucumber and avocado soup to serve as a refreshing antidote to the typical sticky and grueling New York City summer. I enjoyed it with a fellow travel buddy to help sooth our post-Tahoe blues.
Ridiculously easy, yet vibrant and refreshing, this chilled soup did not fail to cool our heat-stricken hearts.
Raw Chilled Avocado and Lime Soup
1 English cucumber, peeled and diced (1/4 cup reserved for garnish)
2 avocados, pitted, peeled, and diced (1/4 cup reserved for garnish)
1/2 teaspoon finely grated lime zest
1/4 cup coarsely chopped fresh cilantro, plus sprigs for garnish
1 scallion, white and pale-green parts only, coarsely chopped (about 2 tablespoons)
1 jalapeno, seeded and coarsely chopped
1 cup nonfat plain yogurt
1 cup cold water
1 1/2 teaspoons coarse salt
1 teaspoon turmeric
1 teaspoon cumin
1/4 teaspoon freshly ground white pepper
1 tablespoon fresh lime juice
Avocado oil, diced tomato or roasted red bell pepper for garnish
Puree ingredients in a blender. Refrigerate for a least 30 minutes. Garnish with cilantro sprigs, diced cucumber, avocado, roasted peppers or tomato and finish with a swirl of avocado oil and an extra splash of lime juice.