After much persuading, my workaholic travel companion agreed to spare a few days to venture into the Jamaican Rainforest. Who would have thought that someone would put up such a fight for views like this?
Despite my companion's initial qualms, the workhorse was able to unwind and appreciate the incredible beauty and lushness that enveloped us. Although our travels were brief, we enjoyed our time to the fullest and were able to veer far away from touristy hot spots. We stayed at an eco lodge which consisted of individual treehouses. Not only was the atmosphere serene and breathtaking, the gracious host, who also happened to be an amazing cook, completed this memorable travel experience. We went rafting on the Rio Grande, plunged into invigorating fresh water pools at Reach Falls, drifted on the Blue Lagoon, gaped open-mouthed at surfers and rock jumpers at Boston Beach, and savored the immensely flavorful local cuisine.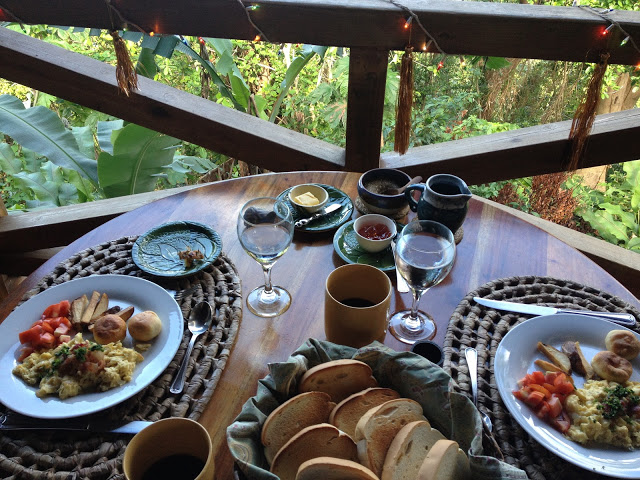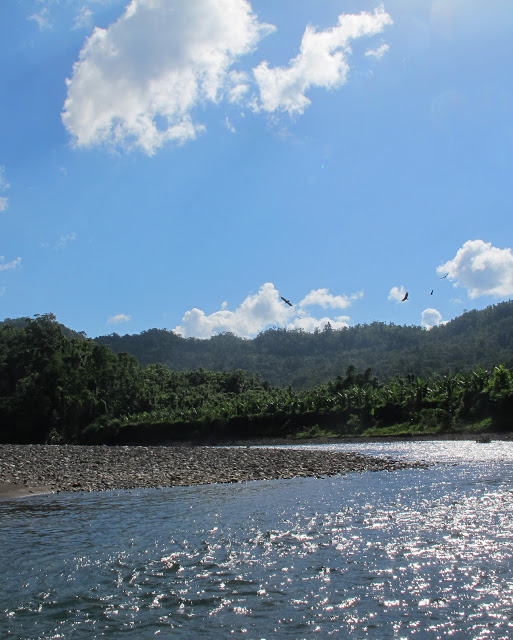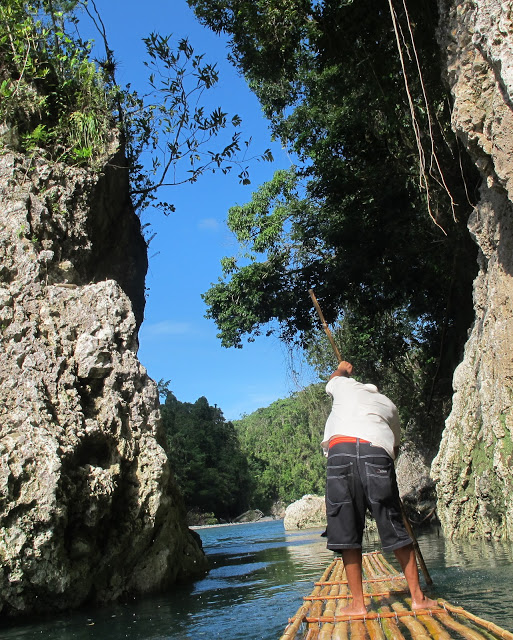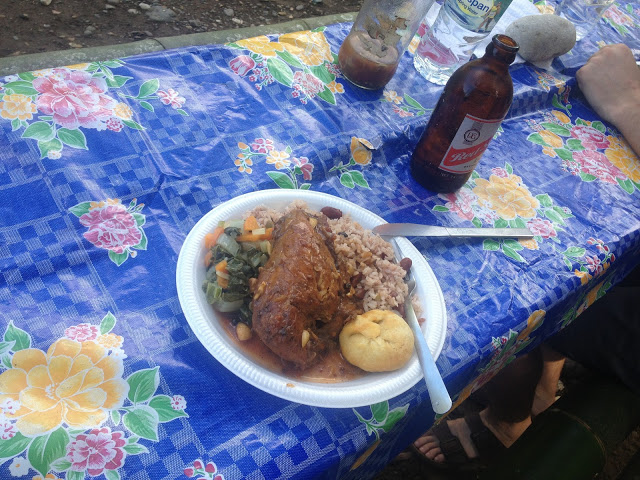 Jerk, Rice and Peas, Callaloo, and Festival on the river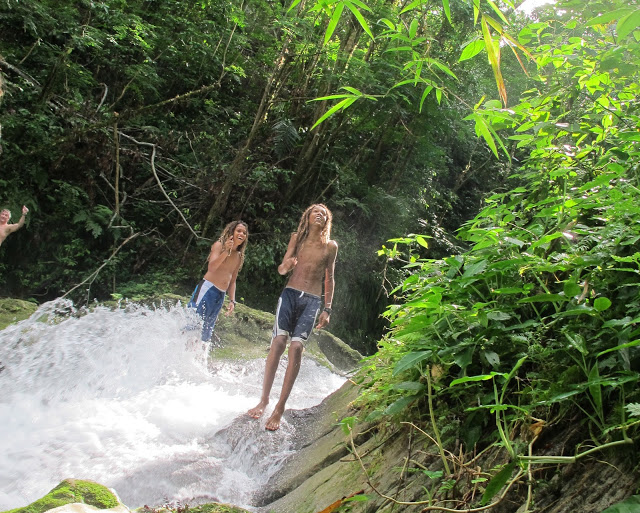 Reach Falls Tour Guides + Richard Gere Photobomb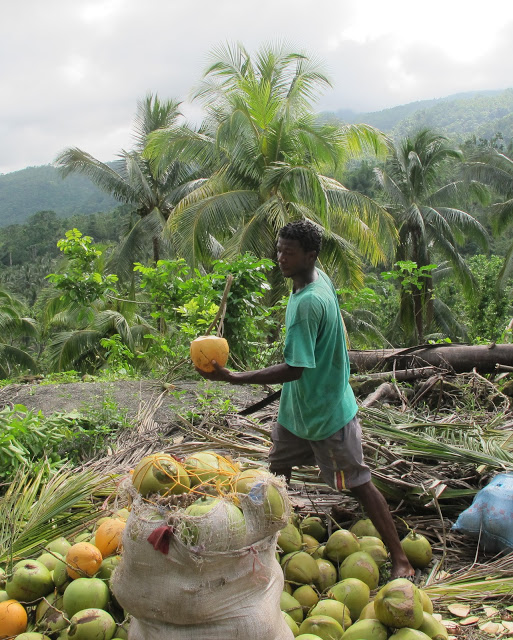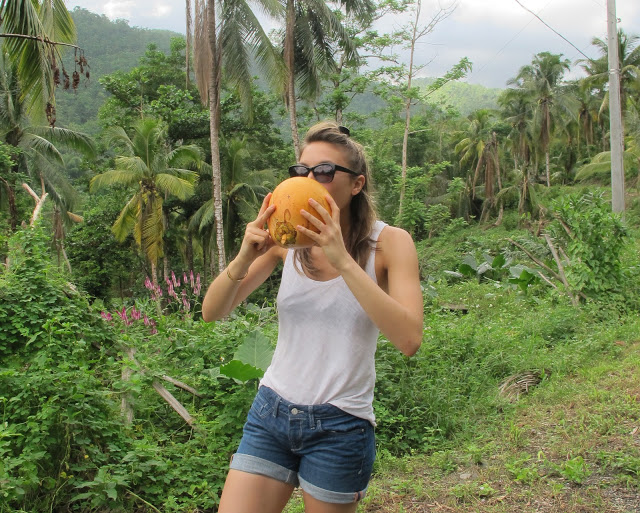 Despite the brevity of our trip, it was definitely one for the books. As the city cloaks us in an icy chill, I longingly reflect on my sun-drenched getaway…until next time.