Because of my ongoing hospital internship, which is basically the equivalent of a being a resident, my blogging has subsequently suffered. Despite my lack of posts, I have been cooking! Follow me on instagram @thecrunchyradish to see what I make day to day. Additionally, Tuesday is the start of the CSA we've joined. I am thrilled to see what organic local surprises pop up weekly! I know my culinary skills and creativity will be put to the test, but I am looking forward to the challenge.
Here are some pictures of what I've been whipping up over the past few weeks. Enjoy!
An amazing vegetable lasagna that looks more complicated than it was
(Whole Wheat Lasagna with Arrabiata Sauce, Grilled Eggplant, Zucchini, Kale, Mushrooms, Lemony Ricotta, and Local Mozzarella pictured above and below)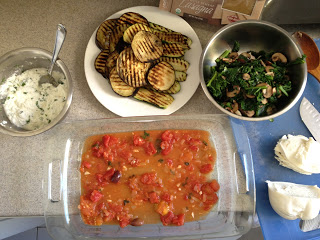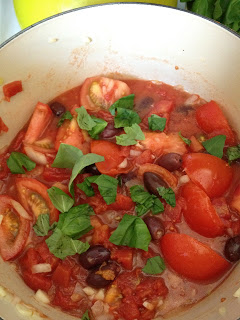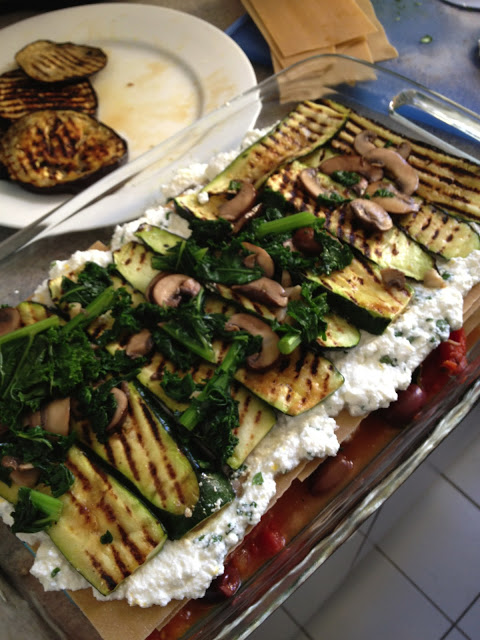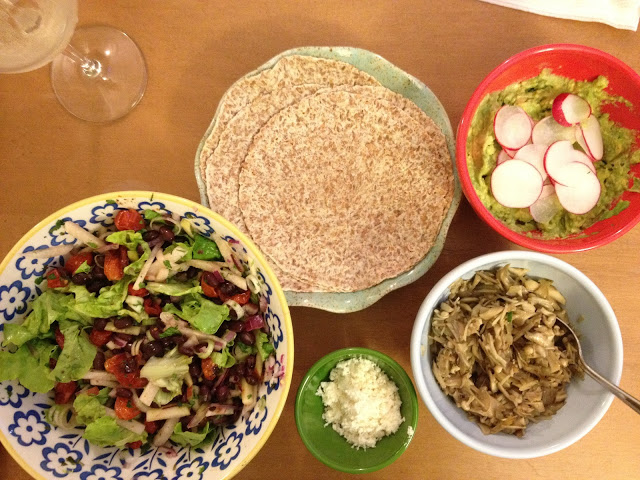 Enoki and Maitake Tacos on Sprouted Grain Tortilla with Cotija Cheese and Gauc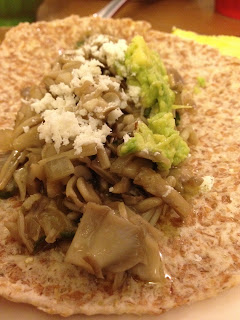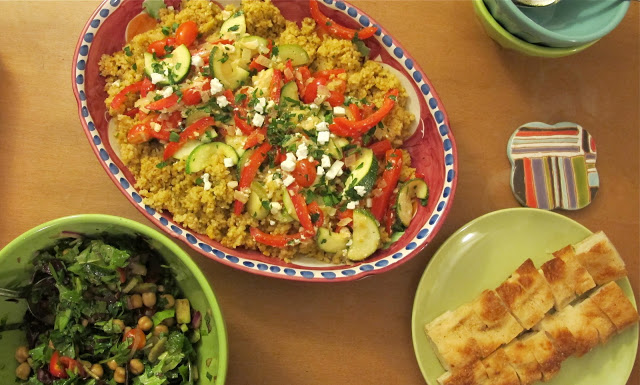 Saffron Bulgur with Zucchini, Tomatoes, Bell Peppers and Feta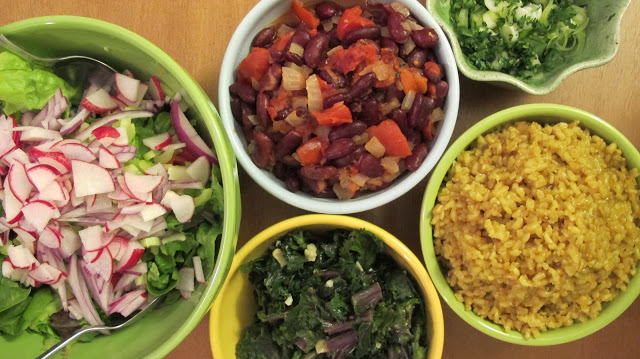 Stewed Red Beans, Sautéed Kale and Sprouted Coconut Turmeric Brown Rice
I've been obsessed with slow roasting tomatoes....they are perfect on or with anything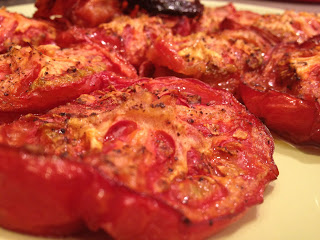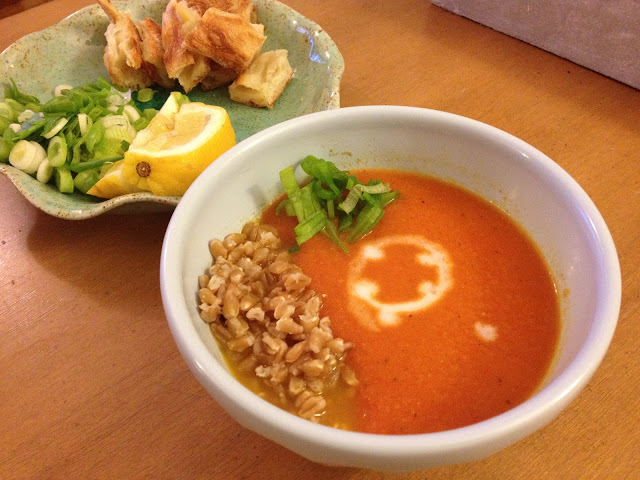 Curry Tomato Soup over Faro topped with Lite Coconut Milk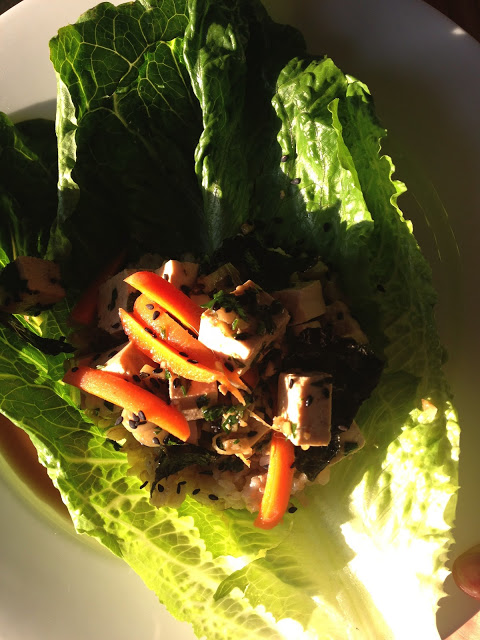 Sprouted Marinated Tofu Lettuce Wraps
In case you were wondering about Henry....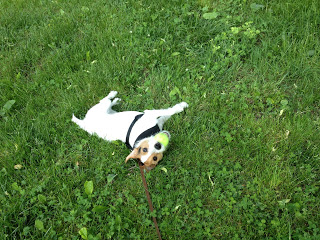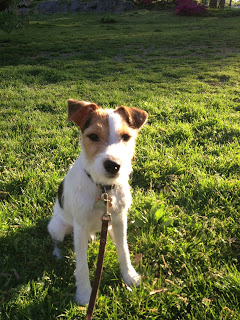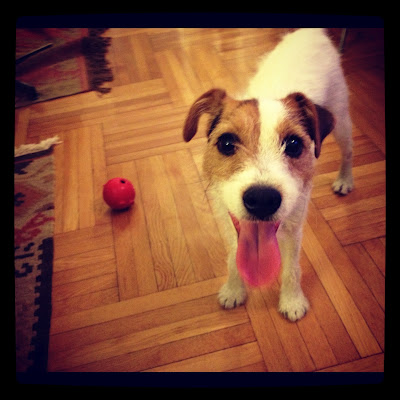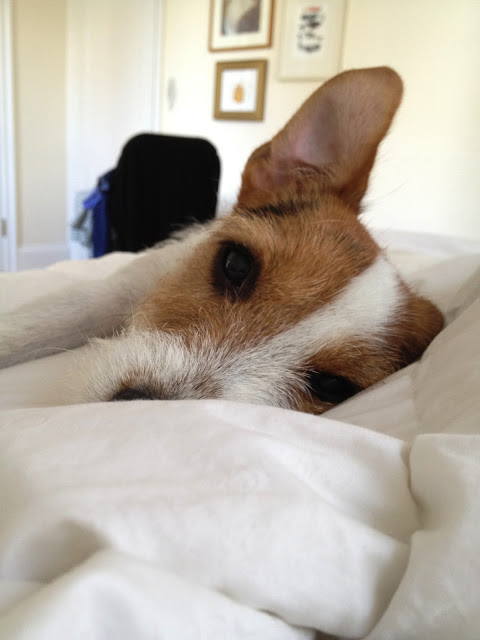 He Just Turned One! Happy Birthday Mr. P