BBQ Shrimp at Liuzza's by the Track
I got to spend last week's holiday weekend in New Orleans. Although I missed the annual festive family time, I enjoyed indulging in burgeoning po boys, flavorful gumbos, and plump beignets. Through the course of the weekend we took in the still devastated, but improving lower ninth ward, found solace in the majestic Garden District and City Park, and reveled in the uplifting jazz bands that line Frenchman Street. Despite returning home one belt loop looser, the weekend getaway proved to be a memorable and relaxing escape.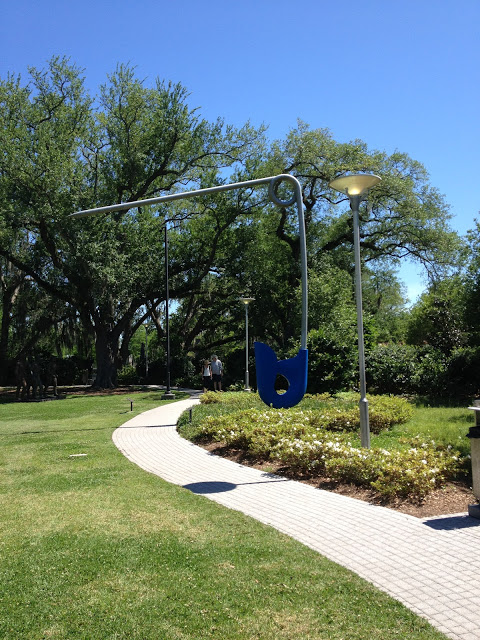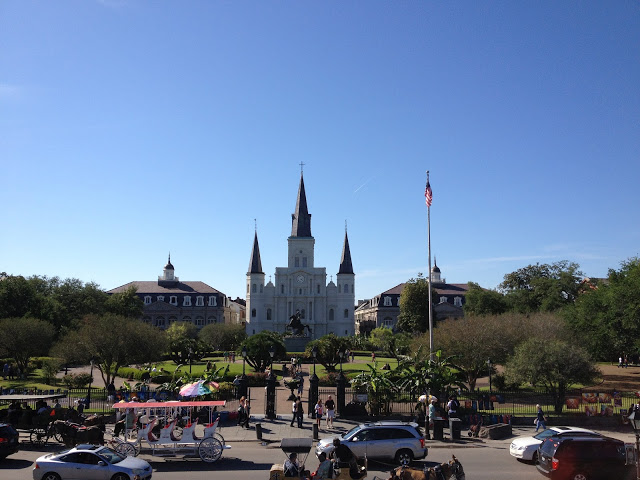 French Quarter/Jackson Square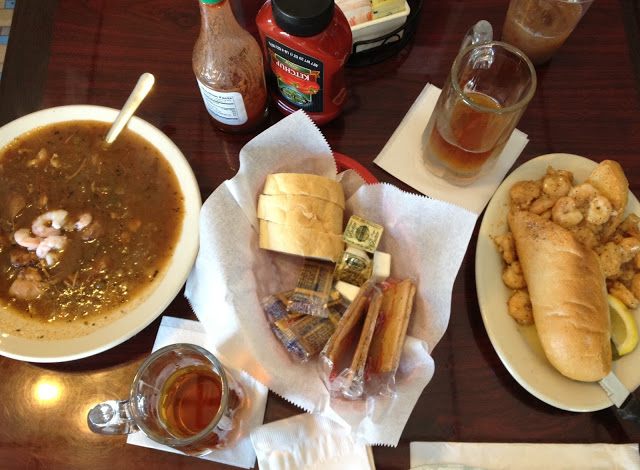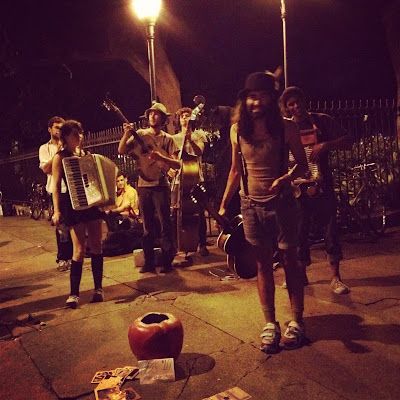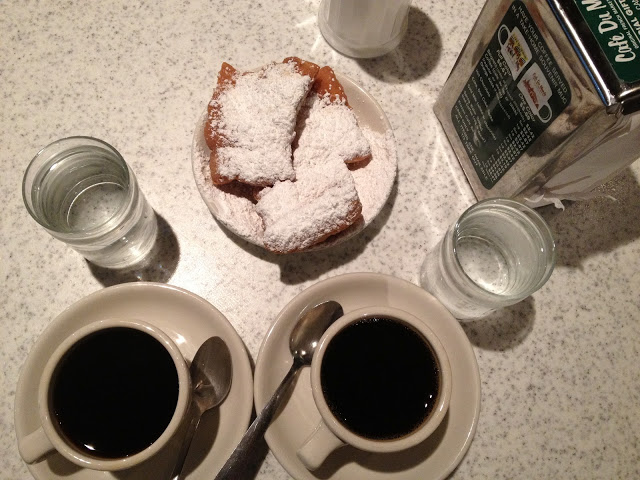 Beignets and Chicory Coffee at Cafe Du Monde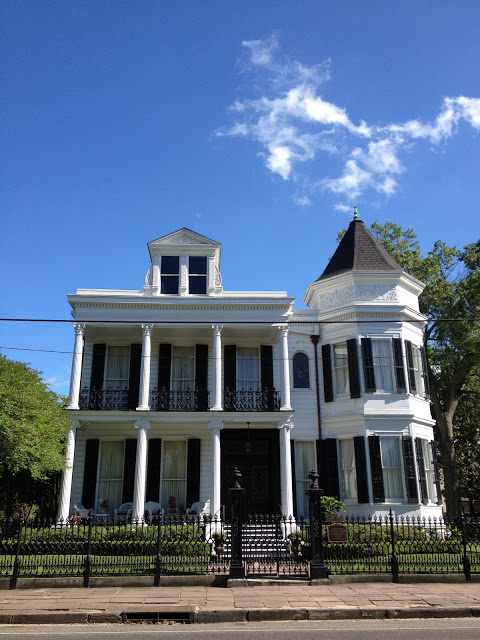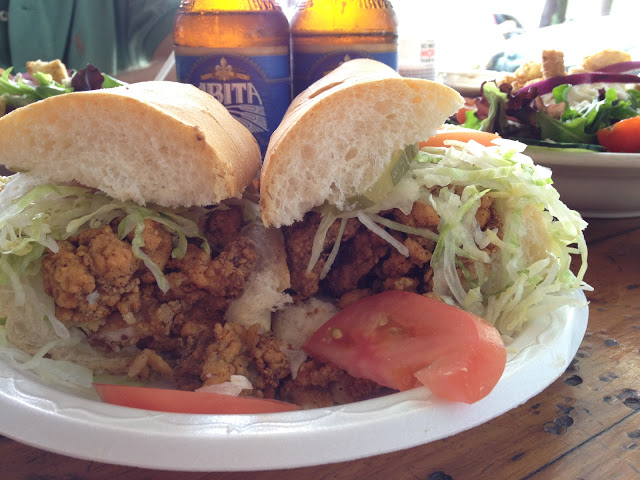 Oyster Po Boy from Tracey's
I deeply apologize for my lapse in posts. The exhaustion from my internship has set in and my frequency of posts have suffered. Although the on-sight experience has been extremely rewarding, the early in times, assignments, and constant pressure imposed mainly on myself have its effects. I promise that more is on the way and by blogging about my kitchen experiments and giving nutritive tips, I get a type of cathartic release which ideally helps you too! Check back soon for eggplant rolantini 2.0, sprouted tofu curry, and zucchini muffins!