No matter how "cool" you are, there is no denying it is HOT! Remember to keep hydrated, try one of these refreshing dishes, or even indulge in a frozen treat!
Southwest salad with Shrimp
A light and refreshing salad that was perfect for dining during a heat wave.
The shrimp were marinated for 15 minutes in tequila, lime juice, garlic and ginger (you don't want to over marinate them or the acid will cook the shrimp!). The shrimpies were then quickly seared and tossed with hearts of romaine, corn, avocado, jicama, black beans, radish, and cherry tomatoes for a spin on a southwest salad classic. A simple dressing of lime juice, garlic, cilantro, white wine vinegar and olive oil completed this refreshing meal. This healthful and filling salad paired perfectly with ice cold corona light and/or minerally Muscadet
Wild red snapper ceviche
Wild red snapper marinated for 15 minutes in lime juice, jalapeño, garlic, ginger, orange juice, cilantro, celery, and red onion.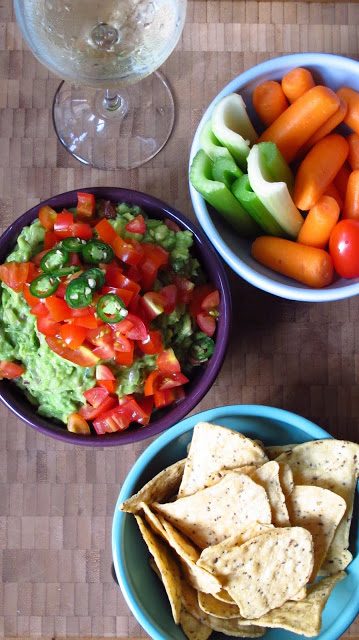 Stay cool Radish Head's and have a great weekend!