I have long awaited traveling to San Francisco for a multitude of reasons. Although, not the most exotic locale, the city has so much personality and appeal, along with a staggering amount of edible offerings. We biked, we ate, we museum hopped, we ate, we took in the bay's beauty and ate and ate and ate….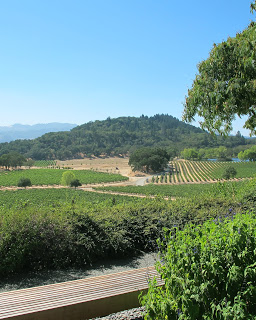 My bay area friends told me, I would be mesmerized by the produce and quality of food, and every inch of me was tickled by these realities.
After a lovely few days in San Fran, we headed north to "wine country" for some more good eats and liquid ferments. As my friends and family can attest, I enjoy wine in many shades and varietals, and what better way to spend the day than soaking up resveratrol?
The piece de resistance came with our visit to Santa Cruz to stay with my dear friend and her furry family.
As I drooled over the organic orchard and garden that my friends had inherited and maintained, I contemplated how the city girl that I am could manage in low-key Northern Cal.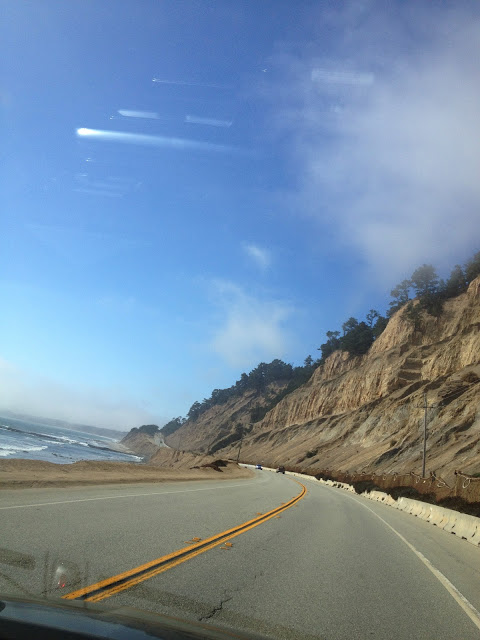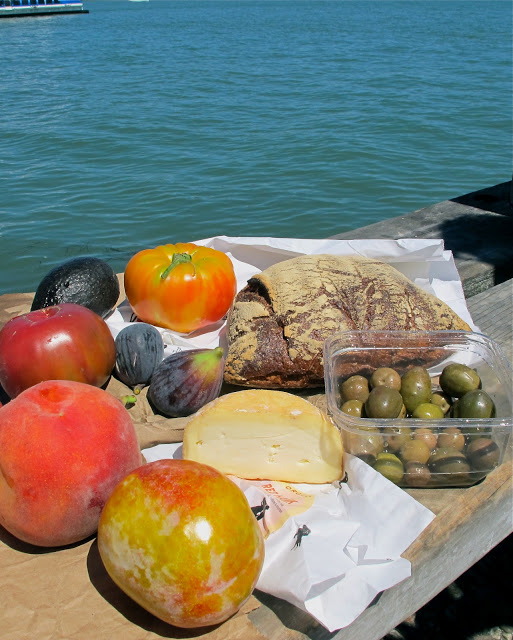 Local goodies (also know as difficult, but delectable foods to eat on a picnic)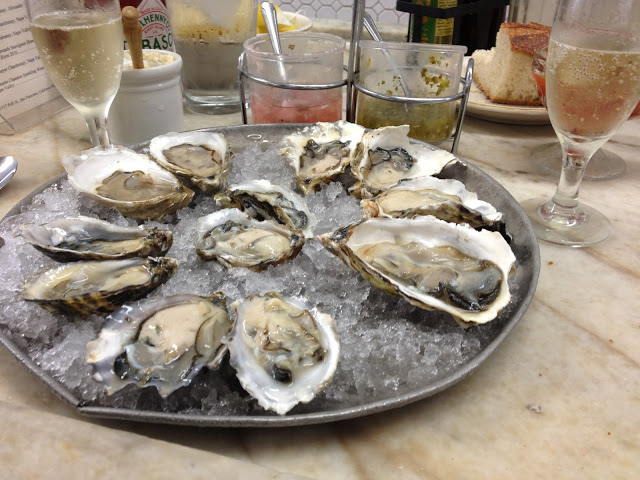 Swan Oyster Depot
For now, as I nurse my broken wing, I look forward to bringing you the next post about foods that promote wound healing. I also hope to whip up a few delectable and healthful recipes that showcase my one-elbowed cooking skills. Check back soon to see if this delicious and nutritious feat is possible!