March must be my month of new beginnings. The past two years have marked the starting of my dietetic internship and now my job as clinical dietitian. This time of year also marks my family's annual trip to Longboat Key, Florida. Each year I am reminded how beautiful and serene this part of the country is and am grateful that I get to be with family and visit such a special place overflowing with poignant memories.
In typical fashion, most of the trip centered around food. Whether it was hitting up our favorite spots or cooking with local fish and creating fresh and light meals, we all remained well fed and satiated during our stay.
To compliment my spin on grouper quesadillas, I made a flavorful and zesty salad. The salad was topped with a creamy citrus dressing, of which I provided the recipe below.
The dressing's proportions are really up to your palates preference depending on how tart you like your salad topper.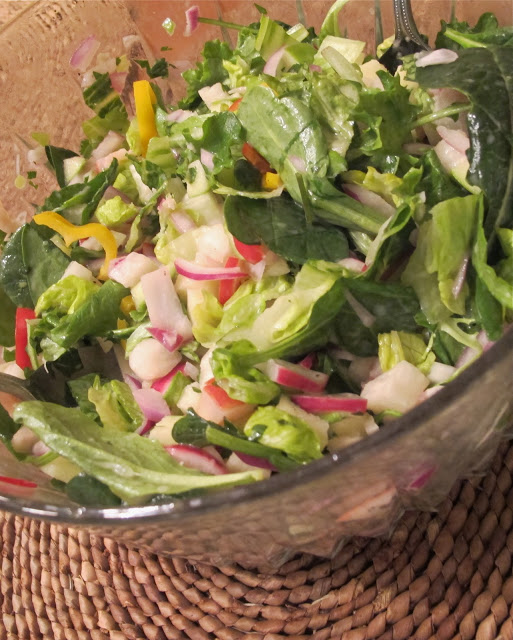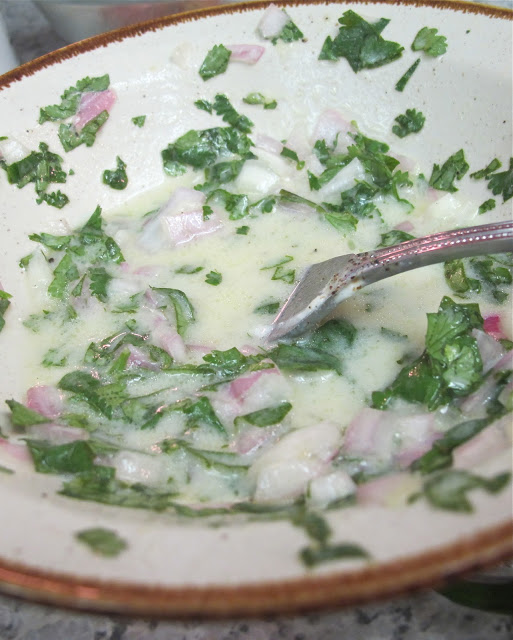 Zesty dressing
1/4 cup fat free Greek yogurt
Juice of 1 lime
1 tbsp freshly squeezed orange juice
2 tbsp apple cider vinegar
1/4 cup chopped cilantro
1 shallot chopped
1 tbsp olive oil
Freshly ground pepper
Mix well to combine.
In sticking with a Latin theme, I drizzled the dressing over a mixed green salad of jicama, radish, green apple, bell peppers and herbs. It was delicioso!