A few weeks back, a close-knit crew of my nearest and dearest and I spent three wine-fueled days in Napa, California. We ate and drank and did it again and again...it was perfection. The picturesque landscape of wine country along with fresh and abundant seasonal cuisine, amazing wine, and lovely company made me a very happy little radish.
Although our trip was fleeting, we sampled some delicious food and had some exceptionally memorable experiences. Below is a Napa guide, in brief, highlighting some of the Radish Approved eats and treats.
Solage - We kicked off our trip with a sun-filled day at Spa Solage. The beautiful eco-friendly resort was the perfect place to unwind and decompress from hectic city life. Lunch at Sol Bar, the resorts farm to table restaurant, was seasonal, nutritious, and delicious complete with fish tacos, shrimp summer rolls, and fresh pea pesto bruschetta. Cucumber water, mineral-enriched mud, and geo-thermal pools followed, and we left feeling detoxified and tranquil.
Seasonality and farm fresh cuisine dominate the menus and cooking ethos of many of the restaurants in Napa. Redd Wood and Farmstead at Long Meadow Ranch were no exception. At Redd Wood we splurged on arugula pesto and mushroom pizzas and redeemed ourselves with perfectly dressed and seasoned salads peppered with local asparagus and heirloom beans. At Farmstead we slurped briny and plump West Coast oysters and nibbled on vegetable platters that were composed from vegetables grown on premise and uprooted earlier that day.
Calistoga Farmers Market- A Crunchy Radish vacation would not be complete without a trip to the local farmers market to provision for our next meal. We purchased local scallops and red snapper for ceviche, fresh berries for our morning parfaits, and warm, out of the oven flatbread for post-brekky nibbling. The beauty and abundance of the California produce dominated the market and was the perfect way to ease into a lazy Saturday.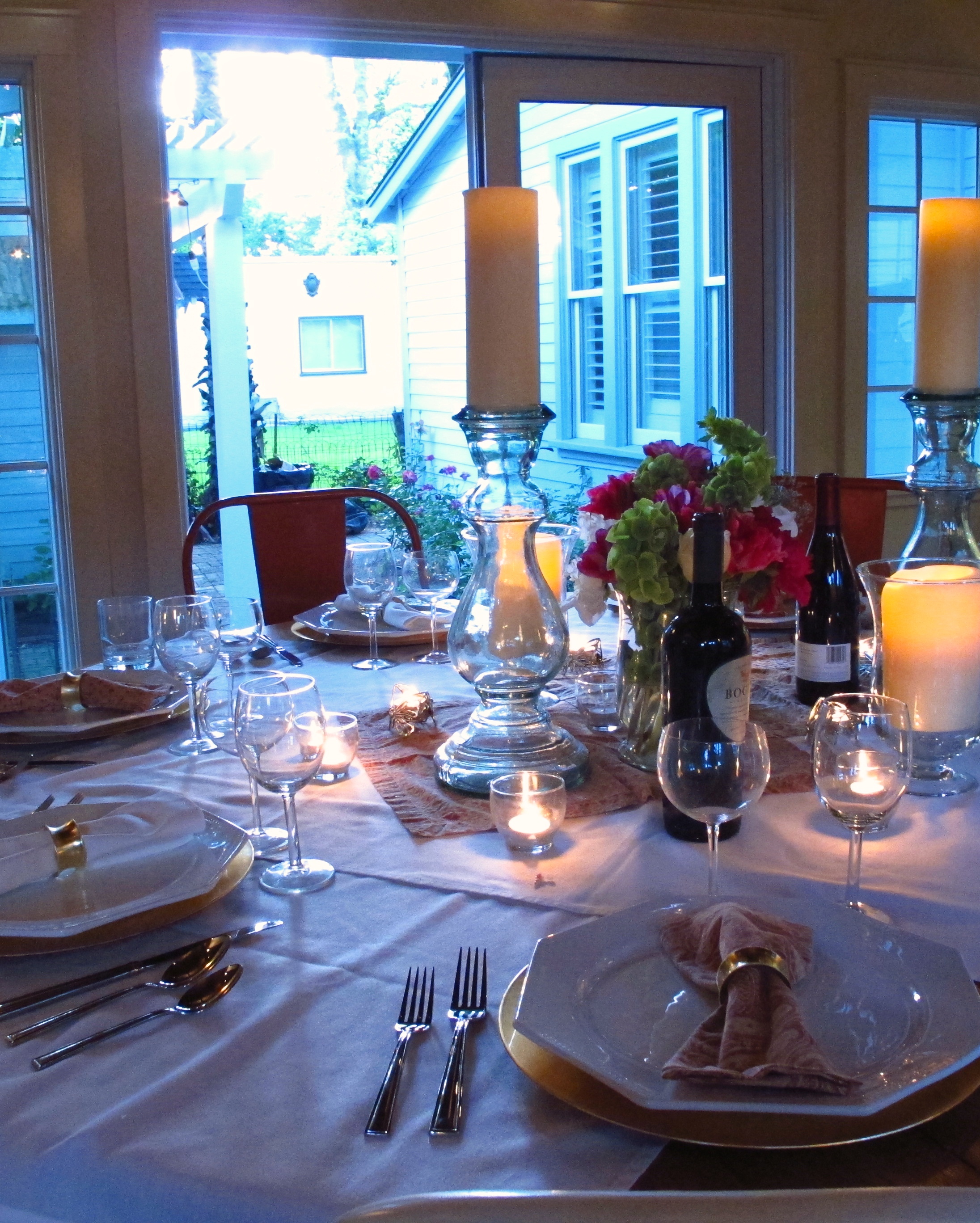 We rented a house off the main drag in the picturesque town of Calistoga, which was the perfect jumping off point for the nearby wineries and restaurants that we visited. The house rental was economical and ideal for a group as we could prepare many of our meals, lounge around in robes, and listen to music as we pleased.
This trip was pure perfection. Major love to all who made it one for the books.
xo
The Radish